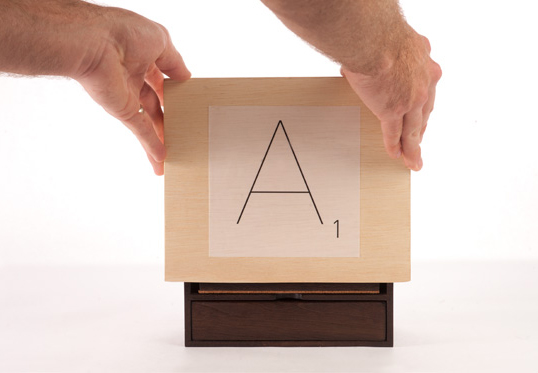 there is a website called lovely package i like to browse threw, and low and behold, my sister's husband is featured on it...
on this
piece under student work
.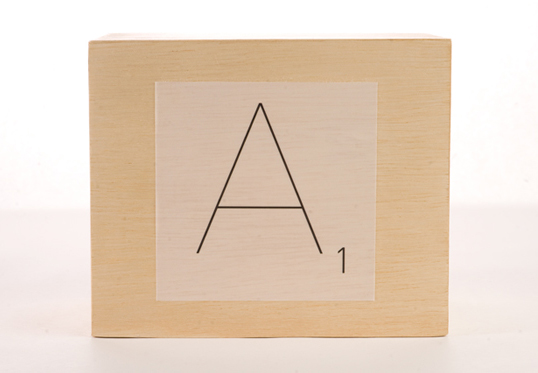 we are a scrabble loving-playing family so i thought this was cool he designed a package for it.
very NEAT drewbles!